What PDX Fingerprinting

Offer
Convenient Fingerprinting Locations Near you
PDX Fingerprinting offers a variety of services, with our prime focus on ink fingerprinting and live scan fingerprinting services in Lake Oswego, Beaverton, Hillsboro and Portland area. We also provide background checks and EFT files for ATF services for our clients to make it a single problem-solving solution for all your needs.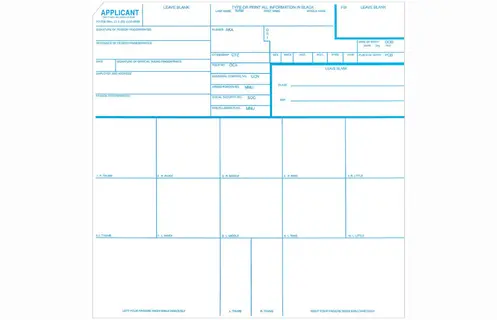 PDX Fingerprinting is the platform where you get quick live scan fingerprinting with 100% accuracy. Our live scan fingerprinting service uses state-of-the-art technology to ensure fingerprinting with flawless precision.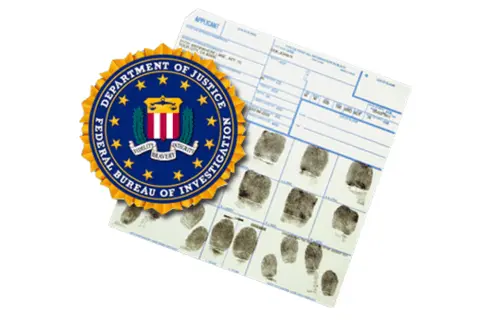 PDX Fingerprinting offers FBI Fingerprinting for background check. Whether you are looking for the right job, immigration, adoption, or personal review, PDX Fingerprinting is here to streamline the process.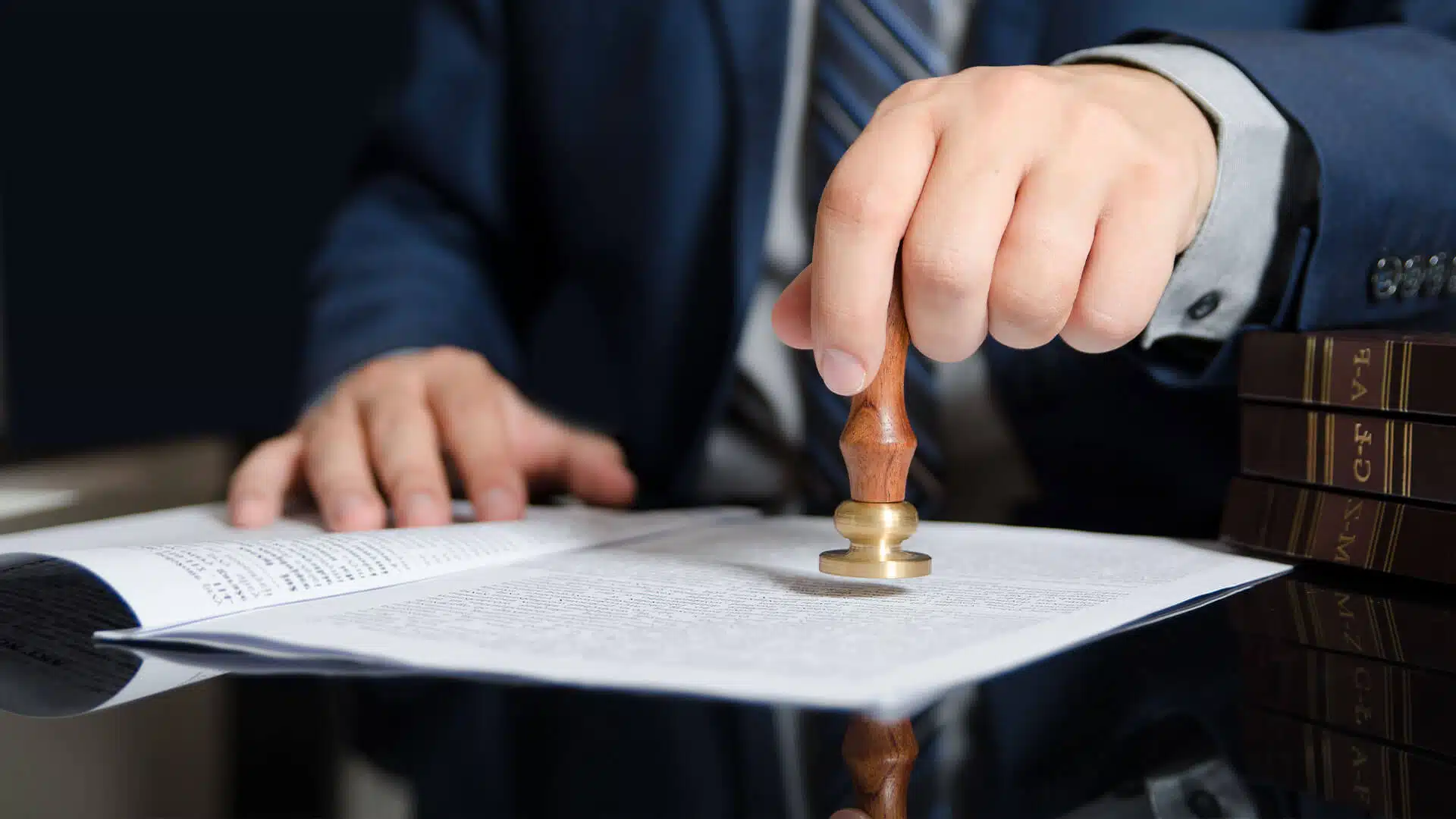 Are you looking for the easiest way to get an apostille? Get professional apostille services at PDX Fingerprinting. Our experts carry out the documentation and certification process per standard requirements and regulations.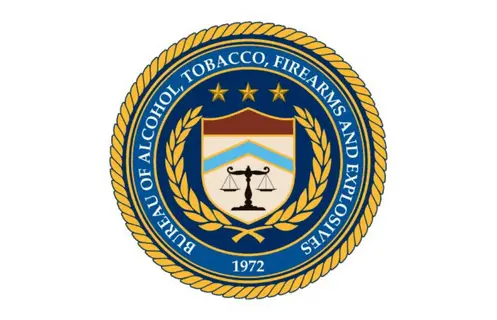 PDX Fingerprinting provides professional ATF fingerprinting card services, making obtaining firearms licenses quick and easy. Get in touch with us. Let's make your documentation process easier!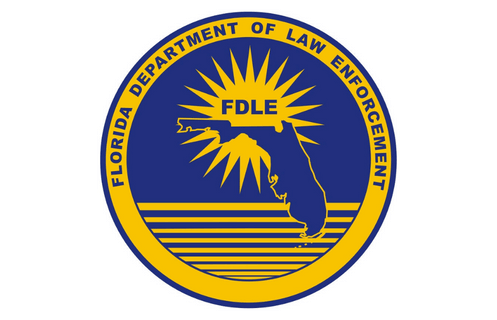 Are you looking for a quick and easy way to get your Florida background check? Look no further, because PDX Fingerprinting is here to help! We are FDLE Approved Live Scan Vendors.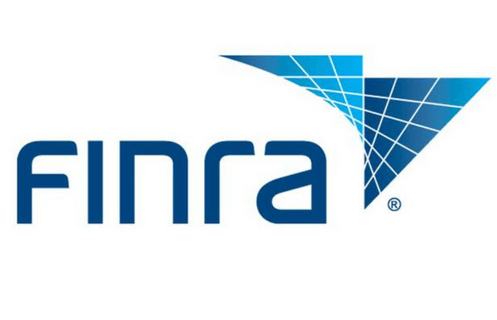 PDX Fingerprinting offers electronic fingerprint submission directly to FINRA, which allows for much quicker results than the traditional mailing method. We are affordable, disciplined, and professional.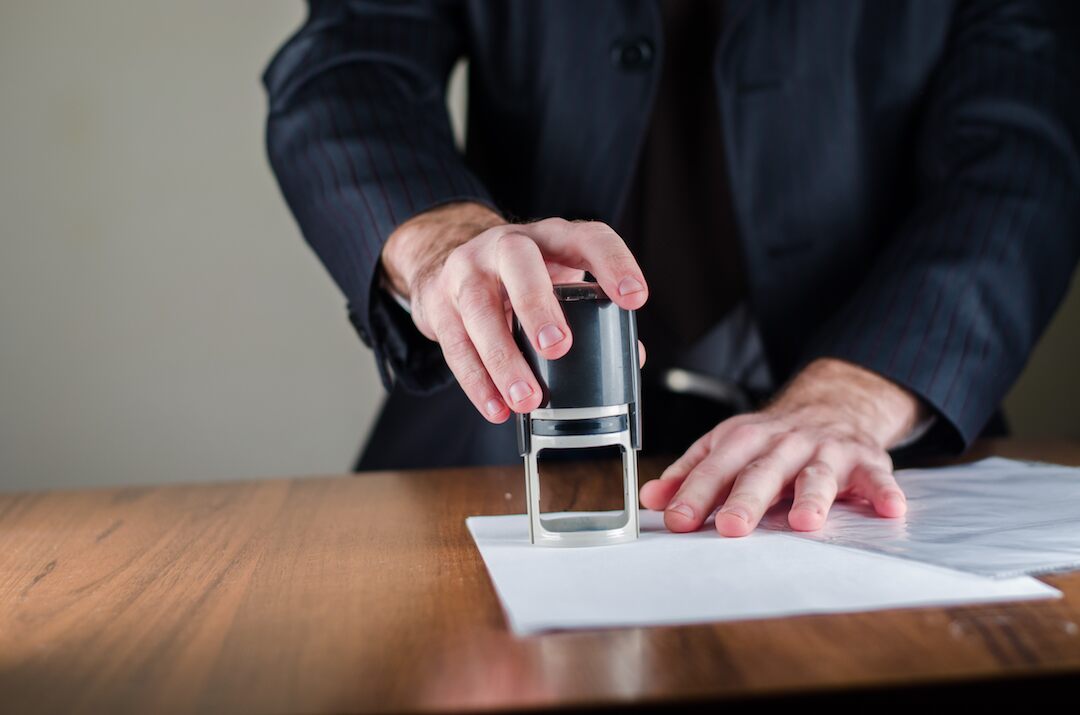 PDX Fingerprinting offers professional notary services to individuals looking to verify their documents with ease, accuracy, and convenience. We have a team of public notaries who are experienced and professional.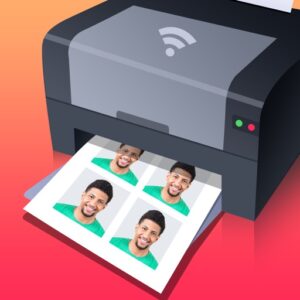 You are in lucky PDX Fingerprinting provides end-to-end passport and visa photo services. Let's capture the best image for your passport and visa applications. Contact us today to book your appointment.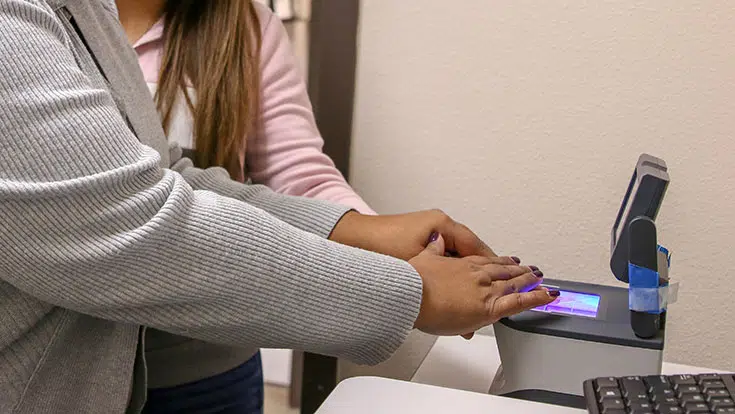 Do you wish your fingerprinting to be done in the comfort of your home? Consider your wish granted. At PDX Fingerprinting, we offer mobile fingerprinting services. Our trained staff will visit you in person and scan your fingerprints.
Why

Choose

Us Our Fingerprint Service
Our fingerprint service near me has over 10 years of experience and expertise. Our trained technicians use state-of-the-art equipment to ensure accurate and clear prints. We are conveniently located with extended hours to accommodate your schedule. Choose us for fast, professional fingerprinting near me right in your neighborhood.
Try Our Premium Notary Service
At PDX Fingerprinting, we provide ink fingerprinting and livescan fingerprinting services in Lake Oswego, Beaverton, Hillsboro, and Portland. Our mobile fingerprinting services allow ease of access for all the documents and verification processes that may take place in and around these cities.
9 Steps for Ink and Electronic Fingerprinting Video on YouTube