Onsite & Large Groups Mobile Fingerprinting Service in Portland, Oregon
Inconvenient for the whole office to visit a fingerprinting office? Allow PDX Fingerprinting to come to YOU! We provide mobile fingerprinting services in Portland, Oregon, for large groups.
Mobile Fingerprinting Solution
Convenient, Time-Saving, & Comfortable!
When you order our mobile fingerprinting service, our dedicated trained staff will visit your home or office to scan your fingerprints. The process will require 10 minutes of your time, and you will be back to your routine in no time. You can book your appointment at your convenience. We are operational during business hours, weekends, and evenings.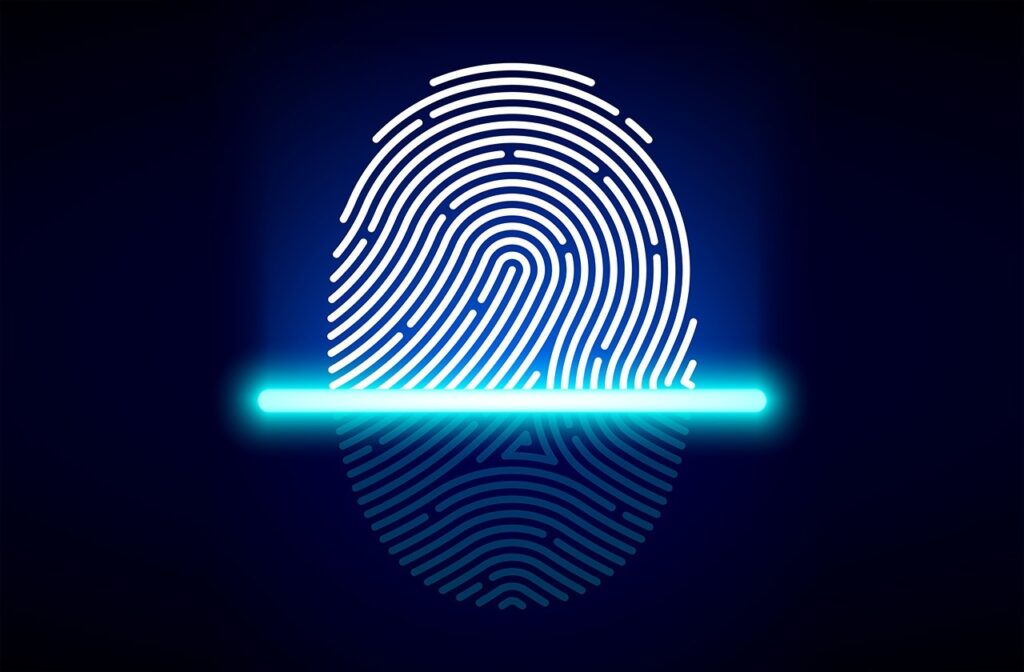 Let Us Solve Your Employees' Fingerprinting Problem!
Fingerprinting is used for multiple purposes, and as an Employer, that responsibility may overwhelm you. Fingerprinting is a time-consuming process, let alone managing your entire workforce is another challenge you don't need. If you are looking for solutions, you are in luck. PDX Fingerprinting provides mobile fingerprinting solutions for large groups. 
Our onsite mobile fingerprinting professionals will come to your office and conduct fingerprinting procedures at your convenience. If you feel like your office cannot accommodate us, we'll even decide on a neutral place of your liking to fingerprint your employees.
Benefits of On-Site Fingerprinting Services
What is Mobile Fingerprinting?
Mobile fingerprinting enables a convenient way of getting your fingerprints collected. At PDX Fingerprinting, we come to you for mobile live scan fingerprinting, making background checks easy for you. Our team is trained professionals who use the latest machines available in the market to collect crispy clear fingerprint scans, reducing errors and rejections. Get in touch with us and book your appointment today. The technicians will stop by your home or your office to scan your fingerprints.
Book your hassle free consultation now!
Our Affordable Mobile Fingerprinting in Portland, Oregon.
With being convenient, we are also affordable. PDX Fingerprinting offers some of the lowest rates in the market yet offers high-quality and satisfaction-guaranteed fingerprinting services. Gone are the days when you had to make time to get your fingerprints scanned. With PDX Fingerprinting, your fingerprinting needs are addressed proficiently. We are just a call away. Get in touch with us and let us know your availability; the rest is up to us!
Allow PDX Fingerprinting to Come to you!
Do you have 10 minutes to spare? Because that's what we will need from you. PDX Fingerprinting's mobile service will travel to where you are and do the needful. It can be in the comfort of your home, or if you want us to come to your office, that can be arranged as well. Our mobile services are viable for businesses or large groups too. You can book an appointment for a number of people, and our trained staff will be there with the equipment and forms.
FAQ

About Mobile Fingerprinting