FINRA Fingerprint & Background Checks Services In Portland, OR
Need to get your fingerprints and background checked for FINRA? Look no further than PDX Fingerprinting! We offer fast, affordable, and convenient FINRA fingerprint and background check services in Portland, OR. Our team of experienced professionals will make sure your fingerprints are taken correctly and that your background check is processed quickly and efficiently. Contact us today to learn more or to schedule an appointment!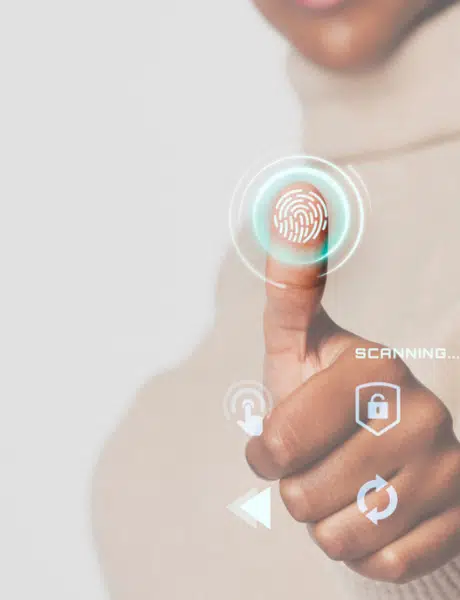 FINRA Fingerprinting Services
PDX Fingerprinting provides Mobile FINRA Fingerprinting Services directly to your office or Firm for SEA Rule 17f-2 which generally requires a firm to submit fingerprints for each person who is either an officer, director, partner or employee of the firm, subject to certain exceptions.  Your fingerprints are then submitted to FINRA on either an approved FINRA fingerprint card or electronically to FINRA via a Live Scan fingerprinting system through an approved FINRA vendor such as ourselves. Generally the Firms pay fingerprint fees (which does NOT include the Fingerprinting Fees) by using E-Bill, FINRA's electronic billing system.
Fingerprints must include the firm's Organization ID#, assigned as part of the FINRA Entitlement process.
What is FINRA Fingerprint?
FINRA Fingerprint is a biometric identification service that is required for certain individuals who work in the securities industry. It is operated by the Financial Industry Regulatory Authority (FINRA), a self-regulatory organization that oversees the securities industry.
Why is FINRA Fingerprint Required?
FINRA Fingerprint is required to identify any criminal history or other potential red flags that could pose a risk to investors.
Who Needs to Get FINRA Fingerprinted?
Individuals who work in a variety of roles in the securities industry, including registered representatives, broker-dealers, investment advisers, transfer agents, and clearing agencies, are required to get FINRA Fingerprinted. FINRA Fingerprint is also required for individuals who apply for certain FINRA licenses and registrations.
How Do I Get FINRA Fingerprinted?
PDX Fingerprinting offers both electronic fingerprint processing (EFP) and ink-based physical fingerprint card services. To get FINRA Fingerprinted, simply contact PDX Fingerprinting and they will guide you through the process.
Why Choose FINRA Fingerprint Service
Here are some key reasons to choose FINRA fingerprinting services: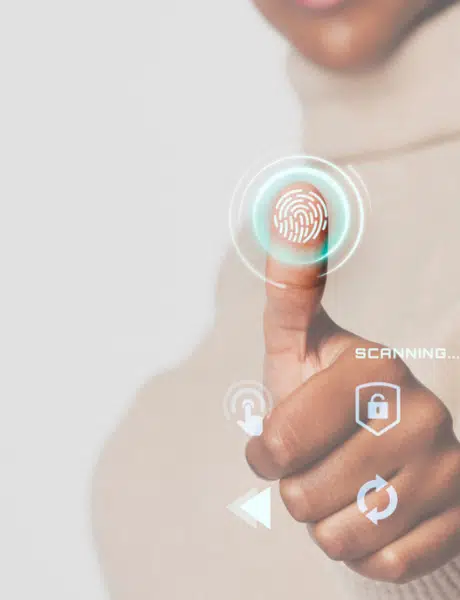 What is FINRA Background Check?
FINRA or "Financial Authority Regulatory Industry" is a corporation that acts as a self governing body for financial investors working in the United States.
A FINRA background check is a check done by the corporation to ensure the accuracy of an applicant's U4 form. An investment banker, when applying to a position, must fill out a U4 form which contains personal information. FINRA requires this information to be accurate and does this by requiring the applicant to undergo a background check specific to FINRA.
PDX Fingerprinting offers ink fingerprinting on FINRA cards as well as electronic fingerprinting that gets submitted to FINRA digitally without any hassle.
Book your hassle free consultation now!
FINRA Fingerprint Background Check: Required Documents
FINRA requires its members to submit specific documents for registration and renewal. If you need to complete a FINRA fingerprint background check, you will need to provide the following:
Your employee ID number at the current company
Your CRD number (if applicable)
Your U.S. Social Security Number (for U.S. citizens)
A hard copy of your handwritten signature
A hard copy of the official's handwritten signature
Locations We Cover For FINRA Fingerprinting
We offer FINRA fingerprinting and Background Checks in these counties;