Florida Live Scan Fingerprinting & Background Check Services In Portland, Oregon
Are you looking for a quick and easy way to get your Florida background check? Look no further, because PDX Fingerprinting is here to help! We are an FDLE-approved channeler for live scan vendors, so we can easily help you with all your Florida criminal history record check needs.
What is Florida Live Scan (FDLE)?
Florida is an exclusive state when it comes to fingerprint scans and background checks. Florida requires its customers to meet the regulations set by the Florida Department of Law Enforcement (FDLE) on live scans and background checks.
If you are looking for live scan fingerprinting in Florida services in Portland, Oregon. PDX Fingerprinting is here to address your concerns. Our FDLE fingerprints service is best for live scans as well as background checks. Get in touch with us to know more about our Florida live scan services.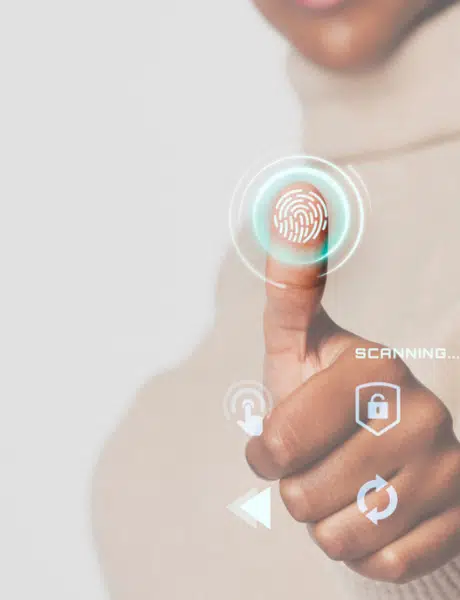 Florida Live Scan and Background Checks
We are a professional Florida live scan provider that addresses your live scan and background check needs in the state of Oregon. If you reside in Florida, FDLE live scan is compulsory. At PDX Fingerprinting, we use the latest hardware that complies with the Florida Department of Law Enforcement (FDLE) standards to collect your scans electronically, ensuring you get error-free live scan solutions. We offer level 1 and level 2 FDLE checks to applicants in the state. 
Why Is It Important To Have The Florida Livescan FDLE Fingerprinting And Background Check?
The Florida Department of Law Enforcement (FDLE) fingerprinting and background checks are a measure to protect the population and resources from working with someone who has a criminal background. It is a common process and requirement for employment and licensing needs. If you are looking for someone to guide you, PDX Fingerprinting is here to help. We are only the few FDLE live scan service providers that are licensed and use cutting-edge machines to get the best outcomes.
Book your hassle free consultation now!
Looking For Trusted FDLE LiveScan Services in Portland, OR?
If you are unfamiliar with FDLE Florida Live Scan Fingerprinting In Portland, Oregon. You might have difficulty following stringent protocols to ensure successful submission to the FDLE. At PDX Fingerprinting, we help residents of Florida with complete guidance and help them with their FDLE level 1 and level 2 background checks. Our staff is trained and uses the latest live scan machines that are FDLE-approved to capture your fingerprints and submit them electronically. Feel free to call us at your convenience. We would be happy to help you out!
Why PDX Fingerprinting?
If you want hassle-free fingerprinting services where you are guided throughout the procedure, PDX Fingerprinting is it for you. We are affordable, disciplined, and professional.
Trained Staff – PDX Fingerprinting is a team of professionals who have been trained and honed under the culture of the company.
Quick Service – Our fingerprinting services are quick and worry-free. A dedicated professional will collect your fingerprints and guide you with your questions.
Privacy & Security – The information you provide us is sensitive, and we ensure to keep it secure and private. We don't share your information with anyone.
Affordable – We have some of the best rates in the market. However, we don't allow our services to be below-par just because we are more affordable than others.