Get An Best Apostille Services In Portland, Oregon
Are you looking for the fastest and the easiest way to get an apostille? Get professional best apostille services at PDX Fingerprinting. Our experts carry out the documentation and certification process per standard requirements and regulations.
What is an

Apostille

?
An apostille is a certificate issued by a designated authority, such as the Secretary of State (the state where the document originated) or the US Department of State, verifying the authenticity of a document through a public official's seal and signature. At PDX Fingerprinting, we handle your apostille needs so that your documents are eligible for international use. Let our experts handle everything from start to finish.
Certificates of Incorporation
Invoices​ & Free Sale Certificates
​Certificates of Good Standing
Business Power of Attorney
​Dept. of Treasury [Form 6166]
​Certificate to Foreign Government CFG
University/College Diplomas
University/College Transcripts
Certificate of Attendance
Divorce Decrees and Judgments
Consular Report of Birth Abroad (CRBA)
Naturalization Certificates
Personal Power of Attorney
Embassy Legalization for Personal Documents
Embassy Legalization for Academic Documents
Embassy Legalization for Corporate documents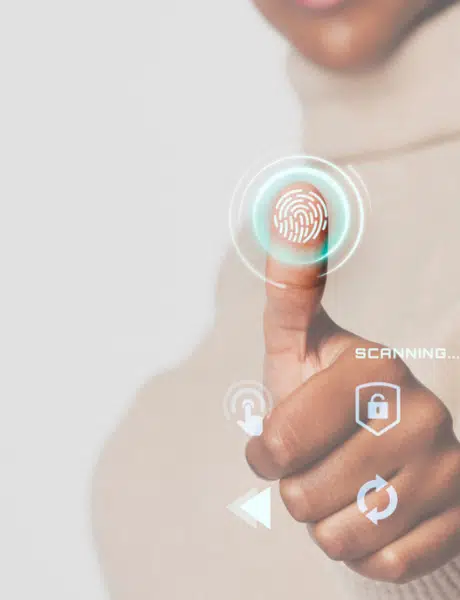 What do I need to know before requesting an Apostille?
There are a number of things you need to know before requesting an apostille. Does the apostille convention apply in the country where I intend to use the apostilled document? If I have multiple documents, do I need multiple apostilles? Questions like these might come to your mind but worry not. At PDX Fingerprinting, our notaries provide expert legal consultation that will answer each and every query of yours regarding Apostille in Oregon. Get in touch today and discuss your concerns with us.
Why to Prefer PDX Fingerprinting?
If you want hassle-free best apostille services in Portland, OR where you are guided throughout the procedure, PDX Fingerprinting is it for you. We are affordable, disciplined, and professional.
Trained Staff – PDX Fingerprinting is a team of professionals who have been trained and honed under the culture of the company.
Quick Service – Our apostille services are quick and worry-free. A dedicated professional will collect your documents and guide you with your questions.
Privacy & Security – The information you provide us is sensitive, and we ensure to keep it secure and private. We don't share your information with anyone.
Affordable – We have some of the best rates in the market. However, we don't allow our services to be below-par just because we are more affordable than others.
Book your hassle free consultation now!
What is FBI Apostille Fingerprinting In Oregon?
If you are going abroad for work, travel, teaching English, citizenship, or marriage, you need an FBI background check report with the compulsory Apostille. The country you are traveling to will request a complete background check so that they know about your history, including criminal history. At PDX Fingerprinting, we handle this complex process in the easiest way. All you have to do is contact us and schedule an appointment. Everything will be catered to from our end.
Why Do I Need An FBI Apostille In Oregon?
An FBI apostille is a certificate issued by the US Department o State verifying that your FBI background check report is valid and authentic. Without the apostille certificate, you can't prove that the FBI background check is valid, which might compromise your travel or work plans abroad. Contact PDX Fingerprinting today, and allow us to sort your FBI Apostille in Portland, Oregon concerns in minutes!