24-Hour
Notary

Services in Oregon
Don't waste time driving around Oregon to find a notary – Our Notary services provide fast, easy, and affordable 24/7 notarization services right where you need us for real estate closings, business contracts, powers of attorney, and any personal documents requiring notarization.
What is

Notary Services

? What does a Notary do?
Notary services are provided by public officials who witness the signing of important documents and verify the identity of the signer. Notaries also administer oaths and affirmations. Notary services are often required for real estate transactions, business documents, and personal documents.
How it Works
Our easy-to-use services can be accessed in the comfort of your home or office through our four-step process.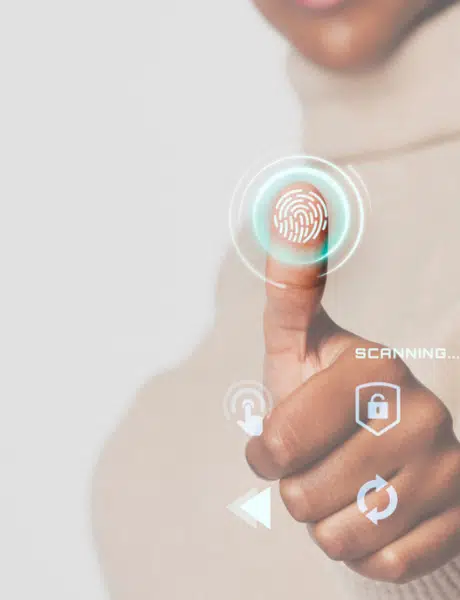 Why are Notaries and Notarizations necessary?
Notarization is necessary for establishing authenticity in documents, avoiding fraud, protecting personal rights, and preventing legal issues down the road. A notary is a public offer responsible for inspecting, approving documents, and helping individuals get their documents and transactions straight. Our team of public notaries provides professional notarization services, helping you with your documents and providing you with peace of mind.
How does a Notary identify a signer?
There are three ways we identify a signer at PDX Fingerprinting. Our notary public may ask for a state or federal identification card issued by the government, use personal knowledge, or credible identification based on a credible witness and oath-taking. The notarization process at PDX Fingerprinting is solid and thorough. Your notarizations are in safe hands.
Book your hassle free consultation now!
Why Choose Us for Notary Services?
We are the first online notary service that makes it easy and affordable for anyone to get their documents notarized legally, 24/7.
What Kinds of Documents Need a Notary?
Notaries public are essential public officials who witness legal agreements and documents, administer oaths and affirmations, witness signatures, and certify copies of legal documents.
Here are some of the ways that notaries can help you:
Auto loans and sales: Notary services can help reduce the risk of fraud and speed up the loan process for auto dealerships and lenders.
Real estate transactions: Notaries are required for most real estate closings to witness signatures and verify identity checks.
Mortgage documents: Home lenders, title companies, and attorneys often require notary services for mortgage documents, such as first and second mortgages, signature witnessing, loan closing, and escrow agreements.
Subpoenas: Notaries can help serve subpoenas, which are legal documents that require a person to appear in court or testify in a deposition.
Structured settlements: Notaries are required for many structured settlement documents, such as affidavits and other forms that must be filed with the court.
Power of attorney: A power of attorney is a legal document that grants authority to a person to make decisions on behalf of another person, and it must be notarized to be valid.
Medical documents and healthcare proxies: Medical documents like living wills and healthcare proxies must be notarized to be valid.
Business agreements: Notaries are not always required for business agreements, but their presence is recommended to witness the deal and verify the signatures.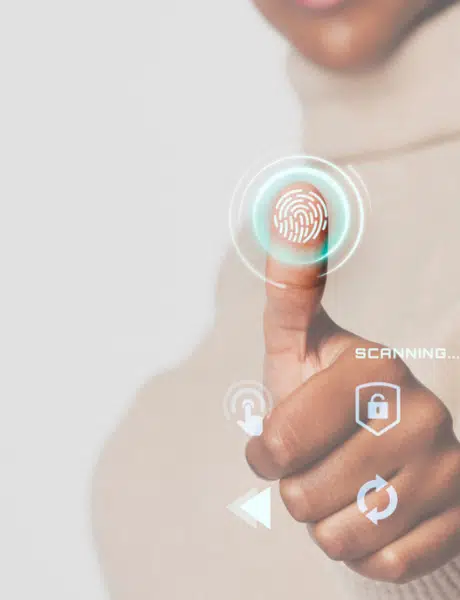 What are the Benefits of Getting a Document Notarized?
The processes of getting a document notarized are widely used across the world, but why? 
The concept has been around for centuries. 
Here's 5 reasons you should consider having your documents notarized.
1. Avoid fraud-
 In our increasingly digital society it is easy to lose track of important documents such as birth certificates, wills and contracts. If these important documents do go missing or get into the wrong hands it could lead to fraud or identity theft. 
2. Protects personal rights of an individual-
 If you are traveling or living abroad, having your documents notarized can protect your personal rights in case something happens and you need to prove your identity or citizenship.
3. Makes it easier to conduct business transactions-
 When transacting business with another individual or company both parties usually require copies of identification and other legal documents. Having these documents notarized makes them easier to verify and helps to reduce the chances of fraud. 
4. Prevents legal problems down the road-
 If a dispute arises between two or more parties over the interpretation of a contract or agreement, having those documents notarized can help to resolve the problem quickly and easily. 
5. Provides peace of mind –
Obtaining a document notarization can help you achieve peace of mind. You can rest assured knowing that the document has been verified and is legally valid
PDX Fingerprinting Offer Professional Notary Services!
Looking for a professional notary service? Welcome to PDX Fingerprinting. We are one of the few trusted notary services in the Oregon, United States, offering professional notarization services to clients across the state. You can either visit us with your documents or have us come by at your place, be it at your home or office.
Frequently Asked Questions