Passport Photo Service In Hillsboro?
PDX Fingerprinting provides end-to-end passport and visa photo services. Let's capture the best image for your passport and visa applications.
Why do we need passport photos?
Passport photos are mandatory for holding a passport. It identifies you and verifies that you are the legitimate holder of the passport. A few strict conditions (size, background color, etc.) are required by countries for their passport photos. At PDX Fingerprinting, our experts are well-versed in the requirements of different countries and can provide you with well-captured photos.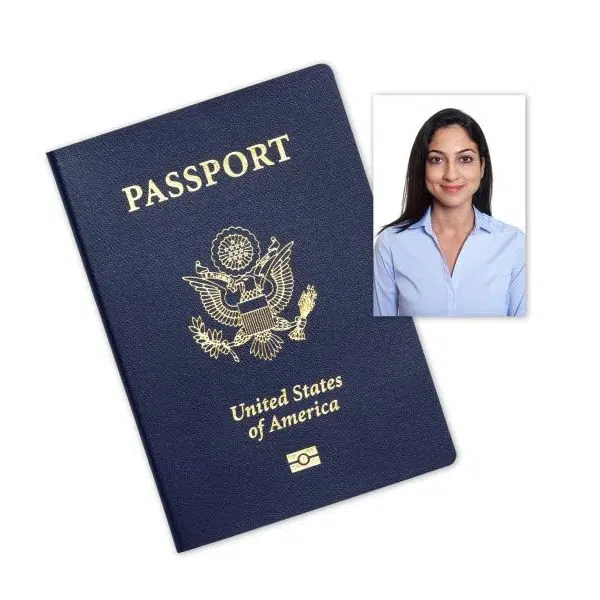 What are the steps of Quick Passport Photo Service In Hillsboro?
At PDX Fingerprinting, our quick passport photo service ensures a professional and reliable way to produce authentic passport photos for customers. The steps of our quick passport photo service are as follows:
You visit our in-house studio for passport photos. Contact us for the Hillsboro, Oregon Location. Our professional photographer captures your picture in the right light.

We refine the image digitally, ensuring it complies with the requirements of the country you are applying to or visiting.
We deliver your passport photos to your doorstep in no time.
How to Apply for Passport Photo Service online?
You can easily apply for passport photo service online at PDX Fingerprinting. All you need to do is get in touch with us, tell us you are looking for a passport photo service, book your appointment, and leave the rest to us. That's how you get a quick and professional passport and visa photo service at PDX Fingerprinting.
Book your hassle free consultation now!
Why Choose PDX Fingerprinting for Passport Photo Service In Hillsboro?
If you want hassle-free passport photo services where you are guided throughout the procedure, PDX Fingerprinting is it for you. We are affordable, disciplined, and professional.
Trained Staff – PDX Fingerprinting is a team of professionals who have been trained and honed under the culture of the company.
Quick Service – Our passport photo services are quick and worry-free. A dedicated professional will collect your fingerprints and guide you with your questions.
Privacy & Security – The information you provide us is sensitive, and we ensure to keep it secure and private. We don't share your information with anyone.
Affordable – We have some of the best rates in the market. However, we don't allow our services to be below-par just because we are more affordable than others.