Become a PDX Fingerprinting Partner
Have you ever considered owning a fingerprinting business? If so, find out how to take advantage of this opportunity!
Looking To Start A

Fingerprinting

Business?
At PDX Fingerprinting, we are constantly searching for new partners seeking a fingerprinting business venture, not only in Oregon but across the U.S. Come joining us as a partner, and we guarantee your success by providing you with all the necessary tools and resources.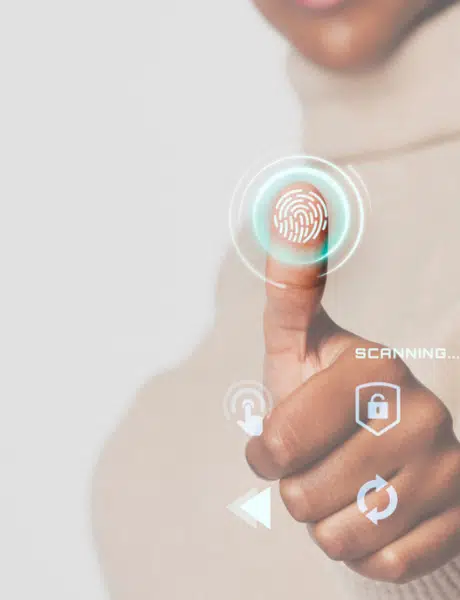 What is live scan fingerprinting?
Live scan fingerprinting is a process of capturing fingerprints electronically.
This method is often used for background checks, as it provides the most accurate results.
Live scan fingerprinting can be done at a variety of locations, including police stations, courthouses, and other government buildings.
Services you can offer as a live scan partner
Live Scan Fingerprinting
Ink & Roll Fingerprinting
Mobile Fingerprinting
Florida Live Scan (FDLE) Fingerprinting
FINRA Fingerprinting
ATF Fingerprinting
FBI Fingerprint Background Check