FINRA Fingerprinting & Background Checks In Detroit, Oregon
FINRA fingerprinting is required for many professionals! PDX Fingerprinting is committed to providing excellent customer service. We work quickly to get you through the process so you can start working as soon as possible. We are a trusted resource for accurate and reliable fingerprinting services in Detroit, OR.
What is FINRA Fingerprint?
Financial Industry Regulation Authority, or FINRA, is a private self-regulatory organization that regulates member brokerage companies and exchange markets. If you are a firm that's registered with FINRA or a member, PDX Fingerprinting is here to address your FINRA fingerprint needs. Submit your FINRA fingerprint card with us. We offer clients both electronic fingerprint processing (EFP) and ink-based physical fingerprint card services. Do you have questions? Feel free to contact our experts and ask your questions. We are here to guide you through the process. So get in touch with us today.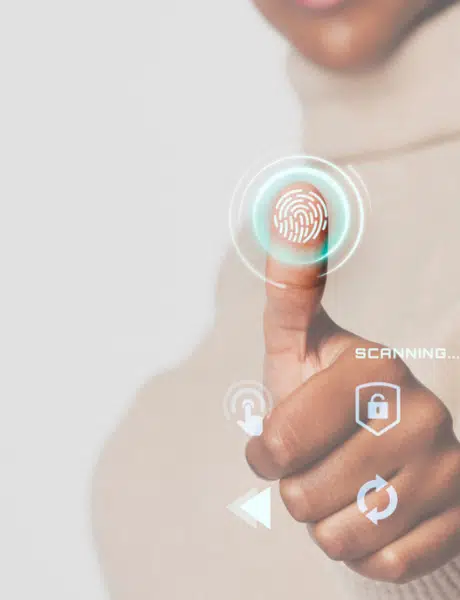 What is FINRA Background Check?
FINRA is a corporation that regulates member financial investors working in the United States. It is done to ensure the accuracy of applicants in the U4 form. If you are looking for FINRA fingerprinting, PDX Fingerprinting is just the platform for you. We provide end-to-end FINRA electronic fingerprinting services to broker-dealers, capital firms, and exchange market dealers.
Our staff is trained and well-versed in the compliance and standards of FINRA. We have been guiding firms and capital investors for quite some time now. From registration to annual renewals of FINRA licenses, we are here to help with everything. Contact us today and ask us your questions!
Book your hassle free consultation now!
What Are The Required Documents For FINRA Fingerprint Background Check In FINRA Fingerprint In Detroit, Oregon?
If you are interested in getting your FINRA fingerprint background check in Detroit, Oregon. You need to know a few things. FINRA requires its members to submit maintained documents for registration and renewal. These are what FINRA fingerprints documents you need to submit:
Name of the employer
Address of the organization
The employee ID at the current company
The CRD number of the professional, if necessary
The employee's US Social Security Number if they are a citizen
Date of birth of the applicant
Place of birth of the applicant
The applicant's sex
The applicant's race
The applicant's height
The applicant's weight
The color of the applicant's hair
The color of the applicant's eye
A hard copy of the applicant's signature
A hard copy of the official's signature
Why PDX Fingerprinting?
If you want hassle-free fingerprinting services in Detroit, Oregon where you are guided throughout the procedure, PDX Fingerprinting is it for you. We are affordable, disciplined, and professional.

Trained Staff – PDX Fingerprinting is a team of professionals who have been trained and honed under the culture of the company.
Quick Service – Our fingerprinting services are quick and worry-free. A dedicated professional will collect your fingerprints and guide you with your questions.
Privacy & Security – The information you provide us is sensitive, and we ensure to keep it secure and private. We don't share your information with anyone.
Affordable – We have some of the best rates in the market. However, we don't allow our services to be below-par just because we are more affordable than others.